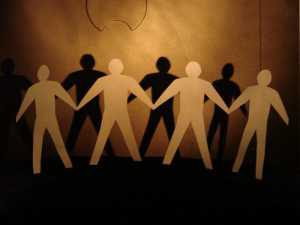 Most people would agree that what makes work rewarding is the feeling of a job well done and the ability to make an impact while being fairly compensated.
Do you like to help people?A healthcare job may be the right choice for you. The number of jobs in the healthcare field is projected to keep growing and growing over the next decade and beyond.
Although choosing a career is extremely personal and should always be made based on individual strengths and interests, here you can find  rewarding jobs that can help a person's life feel more fulfilling.
Find that job that you've been searching for in our Diabetes Support Site Job Board!
Search For Jobs Here
Post Jobs For Free
Post jobs, find employees and manage your workforce.
Take advantage of our free simple applicant platform to find and hire the best talent.
Preview your job listing before it goes live. The preview matches the appearance of a live job listing.
Create your Job Posting by completing the form below.
Job Dashboard
Your job listings are shown here .
Expired Listings will automatically be removed after 30 days.
You need to be signed in to manage your listings. Sign in