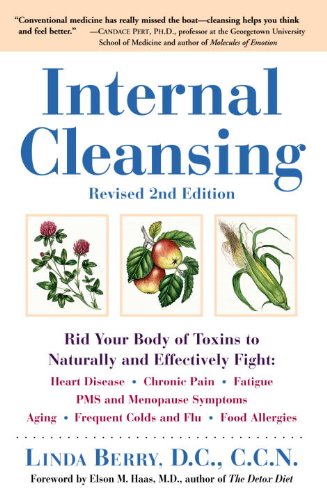 Internal Cleansing, Revised 2nd Edition: Rid Your Body of Toxins to Naturally and Effectively Fight: Heart Disease, Chron ic Pain, Fatigue, PMS and Menopause Symptoms, and More
PMS stands for premenstrual syndrome , it's the combination of symptoms that some women suffer from a week or so before their period.
Premenstrual syndrome (PMS) has a wide variety of signs and symptoms, including mood swings, tender breasts, food cravings, fatigue, irritability and depression. It's estimated that as many as 3  out of 4 menstruating women have experienced some form of premenstrual syndrome.
A typical menstrual cycle lasts about 28 days with a normal range of 21 to 35 days. It is best measured by the number of days between your periods.
Women living with diabetes may experience some unique menstrual challenges as a result of  complex hormonal interactions.
The hormones which control the menstrual cycle also affect blood sugar levels. There are 2 main hormones involved progesterone and oestrogen.
These are at their highest levels before a period starts.It is thought that progesterone causes increased insulin resistance. More insulin is needed to keep blood sugars within recommended levels.
Although most women experience higher blood sugars before their period, some experience bouts of hypoglycaemia. This maybe due to oestrogen, which can have the opposite effect on insulin sensitivity.
Every woman and girl is different. Some may find their blood sugar rises considerably before their period starts. Others do not notice a difference. A few may find their blood sugar drops before and during their period. You need to discover your own pattern.
With type 1 diabetes (controlled with insulin injections) it is often the fasting blood sugar which rises before your period. Adjusting your overnight insulin often helps. When your period starts and you find your blood sugars drop, re-adjust your insulin to its old level.Take advice from your diabetes health care professional about this.
The same increase in progesterone that causes you to be temporarily more resistant to insulin also will likely cause you to have food cravings for simple carbohydrates and may cause you to lose your motivation to exercise.
insulin resistance + food cravings + decreased activity = poor glycemic control