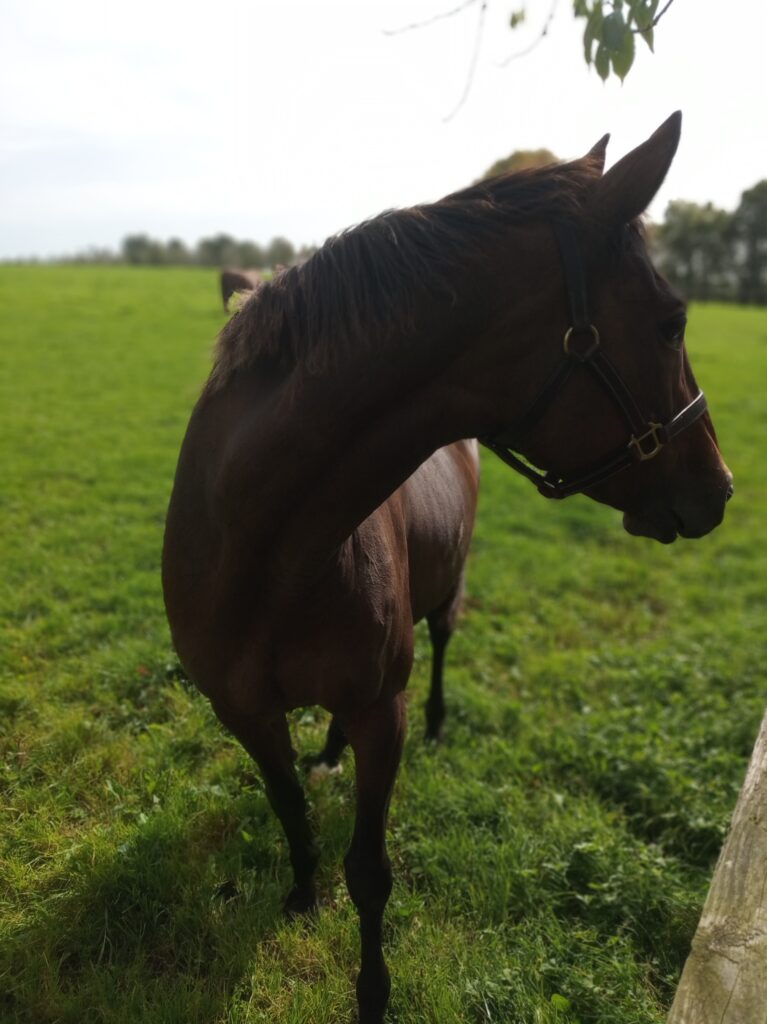 Horses have played a prominent role in mythology, inspired countless books and stories, and served as some of the most beloved family members of people across the globe.
Many argue that there is no better example of both gentleness and power in nature, a combination that instantly leave us feeling lighter in their presence and free to explore the world we live in. Science aside, there's no denying this magical and moving quality they possess!
Equine Assisted Psychotherapy (EAP) incorporates working with horses experientially for mental health, behavioural therapy and personal development. It is a collaborative effort between a licensed therapist and a horse professional working with the clients and horses to address treatment goals.  Because of its intensity and effectiveness, it is considered a short-term or "brief" approach.
EAP is experiential in nature. This means that participants learn about themselves and others by participating in activities with the horses, and then processing (or discussing) feelings, behaviours, and patterns.  This approach has been compared to the ropes courses used by therapists, treatment facilities, and human development courses around the world.
But EAP has the added advantage of utilising horses, dynamic and powerful living beings. This creates many metaphoric opportunities for a person to look at themselves and how they react in the world around them. No horse riding involved!
It is my experience that a lot of people find it hard to express their feelings in a counselling room to a stranger as they feel vulnerable and may not have had an opportunity to speak like this in the family setting which can cause discomfort and caution. This is where Equine Therapy comes in to play.
Equine therapy, also known as Equine-Assisted Therapy (EAT), is a treatment that includes equine activities and/or an equine environment in order to promote physical, occupational, and emotional growth in persons suffering from ADD, Anxiety, Autism, Cerebral Palsy, Dementia, Depression, Developmental Delay, Genetic Syndromes (such as Down Syndrome), traumatic brain injuries, behavioral issues, abuse issues, and many other mental health problems.
Equine Therapy can help the individual build confidence, self- efficiency, communication, trust, perspective, social skills, impulse control, and learn boundaries.  Since the horses have similar behaviors with humans, such as social and responsive behaviors, it is easy for the patients to create a connection with the horse.
The Complete Book of Horses: Breeds, Care, Riding, Saddlery: A Comprehensive Encyclopedia of Horse Breeds and Practical Riding Techniques with 1500 Photographs – Fully Updated

Horses are majestic animals that are wonderful simply to be with. Horses are gentle and honest; they do not have the ability to manipulate or lie. One common treatment technique for those who were abused as children is to put the (now adult) individual in with a large horse and allow them to interact. Very often, the person will break down in tears and say something like, "I've never been treated this kindly by anything so big." This is an experience the client can then take into the human world.
Horses require us to work. We get up early to feed and water them. We clean stalls. We earn wages to buy feed and tack and maintain horse properties. Domestic horses have to be groomed, exercised, and attended to.
It is the same in the human world. Most of us have to work. Whether it is raising children or going to an office, factory, or running a business, we get up early and show up on time. We participate in tasks that are not always easy or pleasant. We attend to our daily needs and those of others. We pay bills, clean the house, and keep the car in working order. We work hard and enjoy our moments of respite.
We also have to work to maintain our relationships. We listen to our friends, show up for our families, and provide service to our communities. Working hard and showing up in a healthy way are skills that can be learned by engaging with horses.
Riders with disabilities demonstrate their remarkable accomplishments in national and international sport riding competitions. Equine-Assisted Therapies have been recognized in the medical and mental health  field by most major countries.
This list includes characteristics of horses that make them unique for therapy.
Non-judgmental and unbiased: Horses react only to the patient's behavior and emotions and are not biased by the patient's physical appearance or past mistakes. Patients describe this as being crucial to the therapy and aids in increase of self-esteem and self-confidence.
Feedback and mirroring: Their nature as a prey and herd animal makes them hyper vigilant and sensitive, thus making them keen observers. This means that their feedback is provided earlier and more consistently than with a human therapist. The horse has an innate tendency to mirror the patient's behavior, physical movements and emotions, which help the participant be more aware of him or herself. It allows patients to "feel felt". This feedback can then be translated by the equine specialist and analyzed by the group.
Metaphor for real life: The ability of a therapist to use the horse as a metaphor for other issues helps make the equine treatment applicable to real life problems.  An example of how a therapist can help the patient work out issues in their own lives through the use of the horse as a metaphor: "One child was having great difficulty discussing how they were feeling about an upcoming move to another state. She was, however, able to offer many suggestions for how to help a horse that was being sold feel more comfortable in his new environment".   Using the horse as a metaphor for his own move, the child better understood and could cope with her own move.
Given that EAP isn't widely available yet, it may be difficult to find an establishment offering this service in your area. However, PATH International and EAGALA — reputable equine-assisted therapy associations — have listings of accredited centers by location.
As I mentioned in a previous article our nieces Rebecca and Laura have their own horses and take part in a lot of horse events.
They both have won awards and medals in showjumping and cross country horse events!!!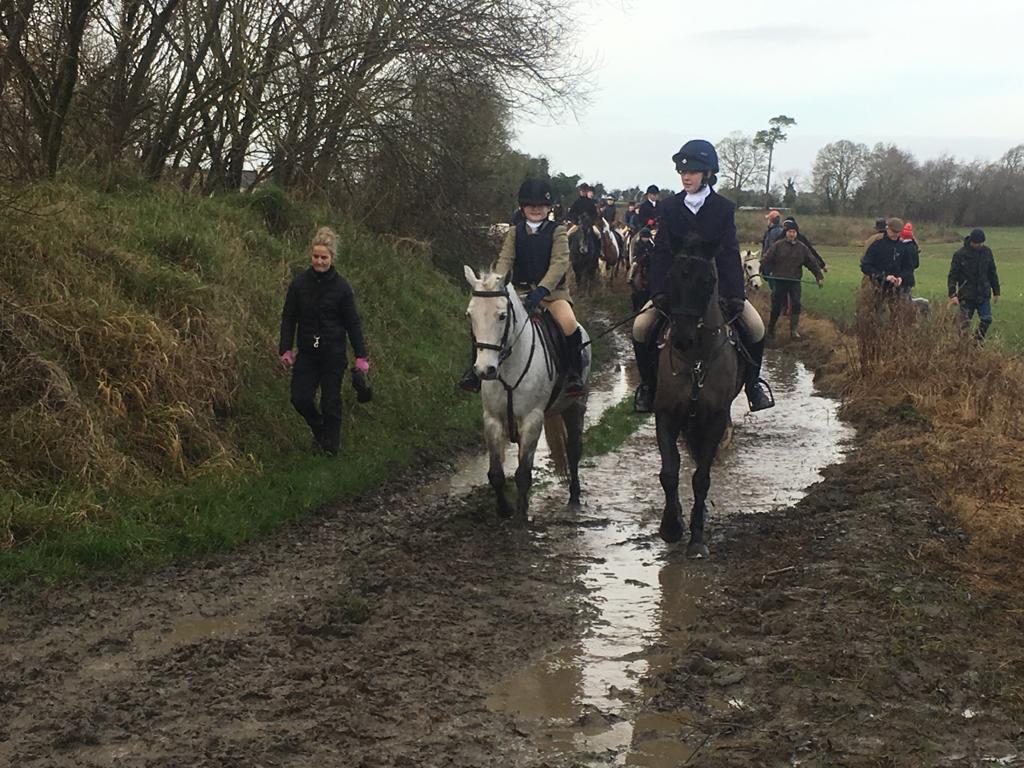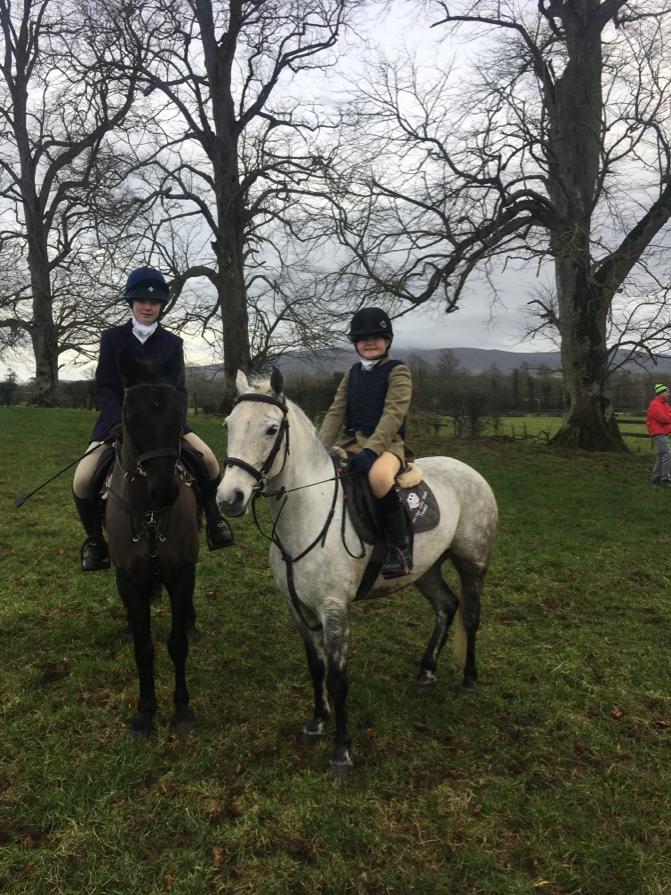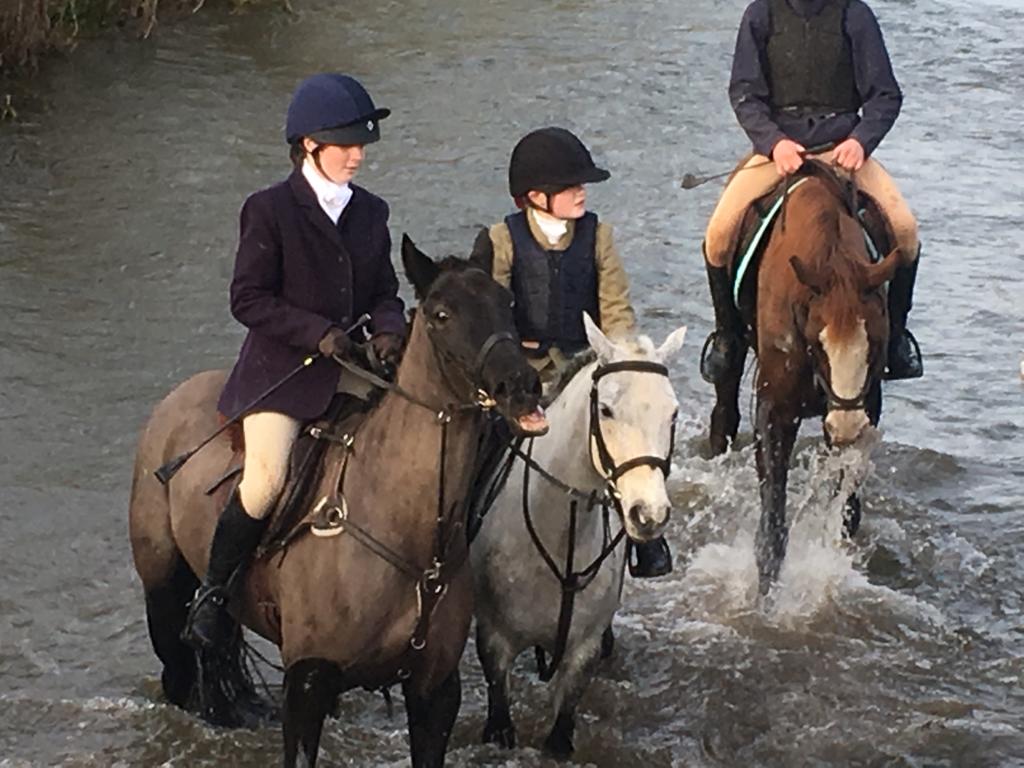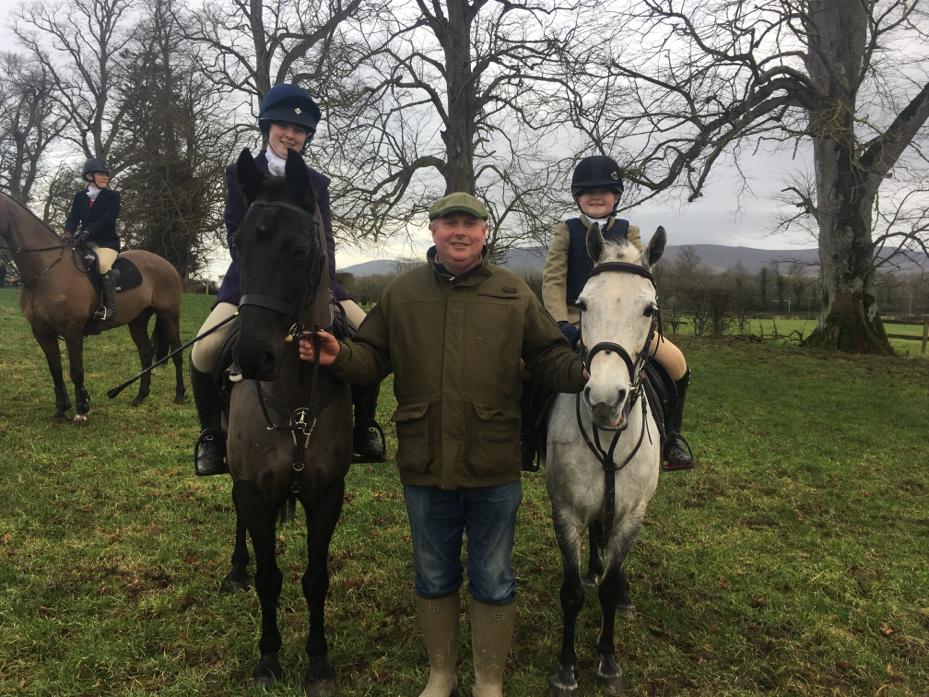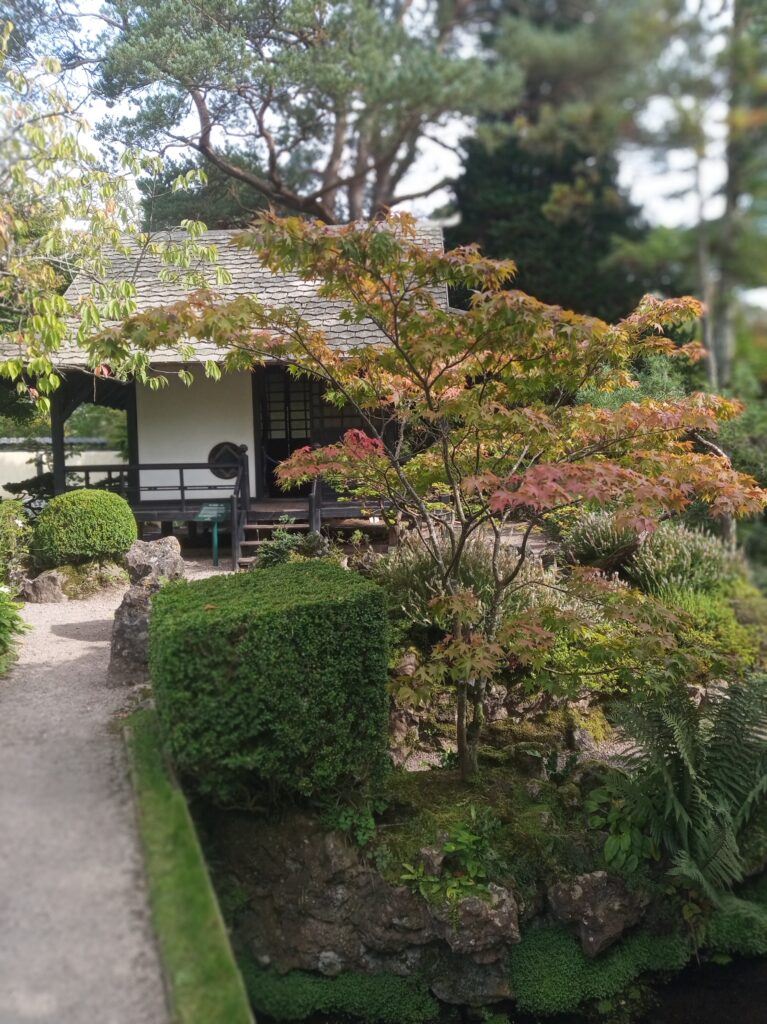 If you have any information,questions, or feedback you would like to include in this post.
Please email momo19@diabetessupportsite.com or leave your comments below.