More than half of the world's population lives in urban settings, and that is forecast to rise to 70 percent within a few decades. Just as urbanization and disconnection from nature have grown dramatically, so have mental disorders such as depression.
In fact, city dwellers have a 20 percent higher risk of anxiety disorders and a 40 percent higher risk of mood disorders as compared to people in rural areas. People born and raised in cities are twice as likely to develop schizophrenia.
With the vast range of therapeutic tools and techniques at our disposal, mental health practitioners often overlook a key resource that has a multitude of mental, emotional and cognitive benefits, is generally accessible to most people, and doesn't cost a thing: the great outdoors.
As humans become less connected with nature, we lose an essential health buffer. There is mounting evidence that contact with nature has significant positive impacts on mental health.
Being in nature, or even viewing scenes of nature, reduces anger, fear, and stress and increases pleasant feelings. Exposure to nature not only makes you feel better emotionally, it contributes to your physical wellbeing, reducing blood pressure, heart rate, muscle tension, and the production of stress hormones.
In addition, nature helps us cope with pain. Because we are genetically programmed to find trees, plants, water, and other nature elements engrossing, we are absorbed by nature scenes and distracted from our pain and discomfort.
Nature deprivation,a lack of time in the natural world, largely due to hours spent in front of TV or computer screens, has been associated, unsurprisingly, with depression.
In addition to nature's calming effect on depression symptoms, being outdoors gives you a great excuse to exercise, another important way to help manage depression. While exercise boosts endorphins — natural body chemicals that elicit sensations of pleasure — exercising outdoors can improve self-esteem and reduce feelings of depression, anger, and tension.
So couple the effects of exercise with the mood-boosting properties of the great outdoors, and you'll address your body's physical and emotional needs!
I visited two beautiful gardens this week situated near Carlow town about a hours drive from my home in Mooncoin county Kilkenny in Ireland.
Altamont Gardens are an enchanting blend of formal and informal gardens with riverside walks covering over 40
acres (16 hectares).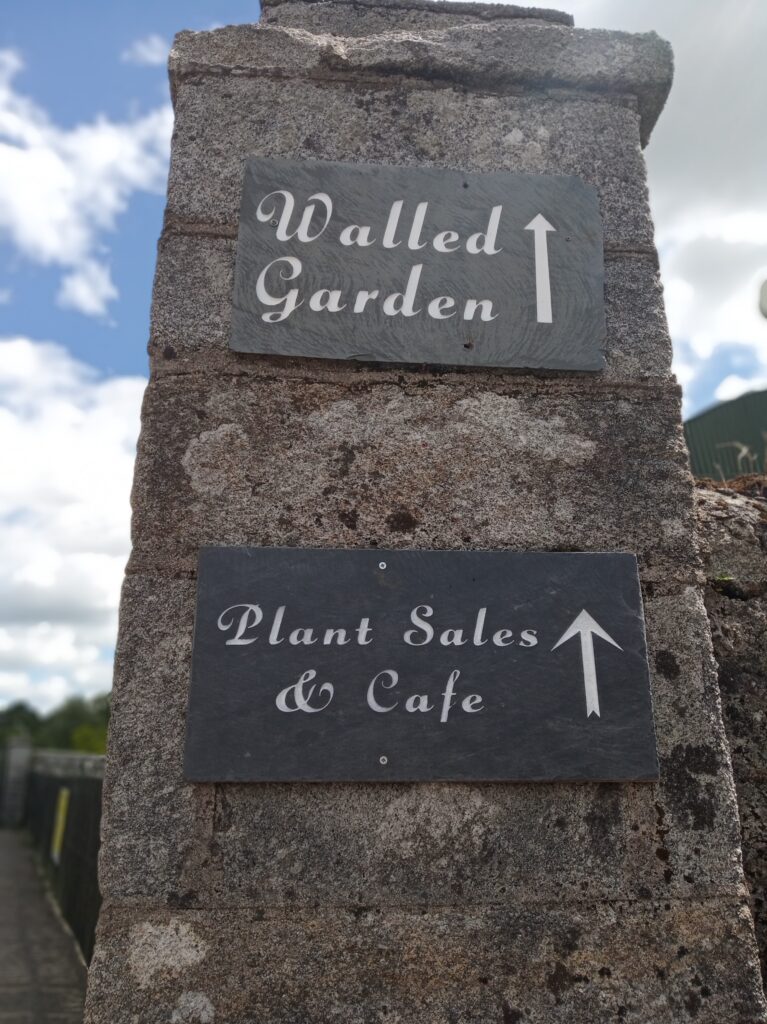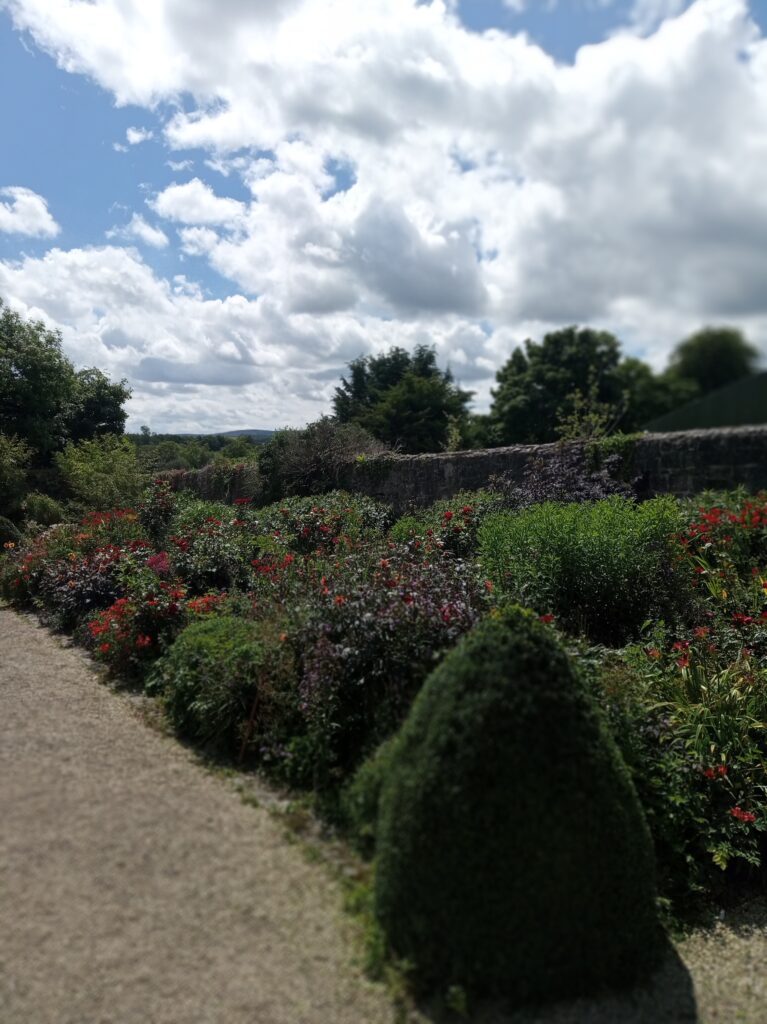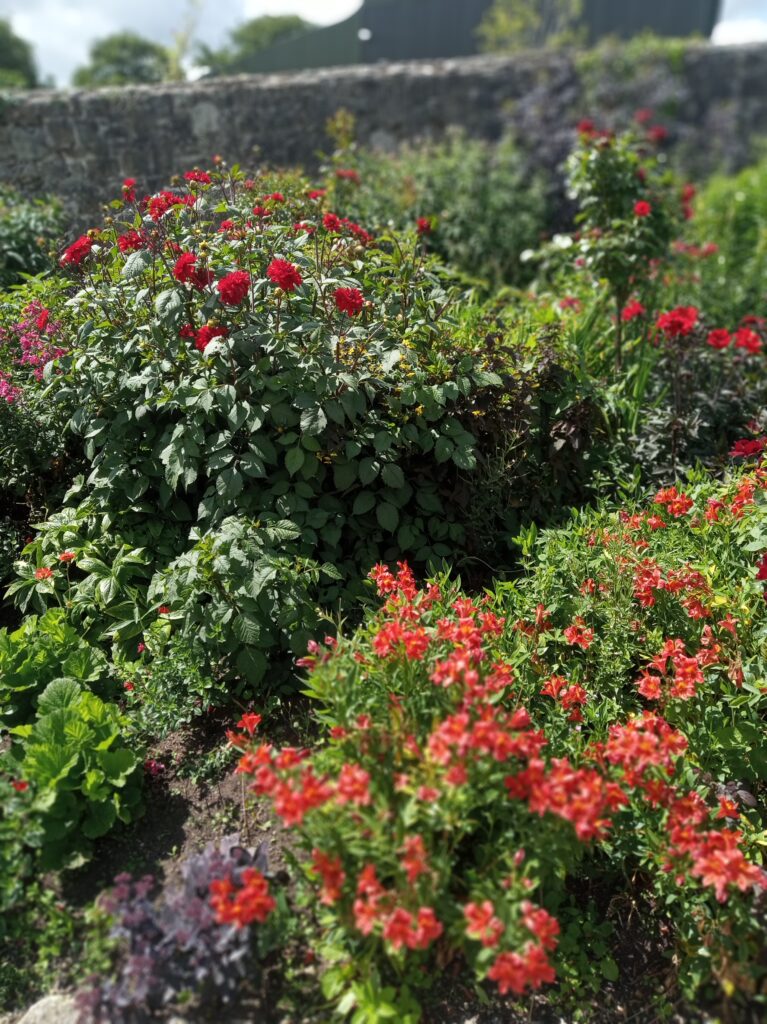 Lawns bisected by sculpted yews, slope down to a lake surrounded by rare trees and rhododendrons and lead in turn to a very different garden featuring exotic shrubs and trees.
A fascinating walk through the Arboretum, Bog Garden and Ice Age Glen with its canopy of ancient oaks and huge stone outcrops leads me to the River Slaney.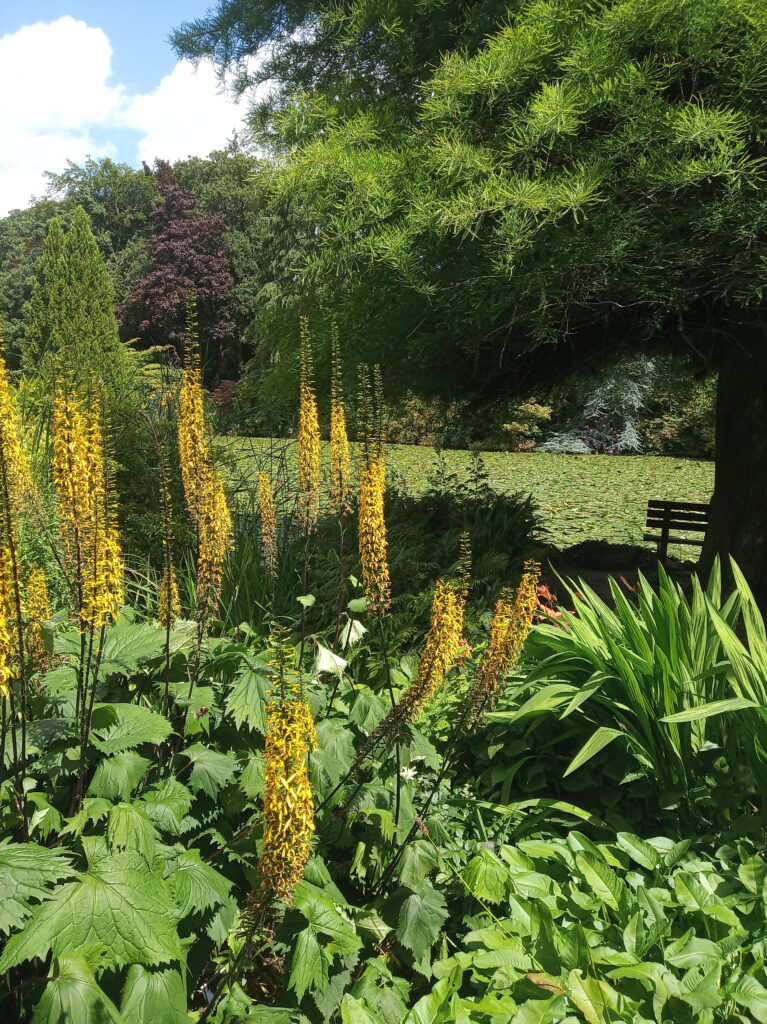 Every element you want from a great garden is here, from lovely lawns, floral beds and beautiful woodland going down to the river, to a walled garden!
Deep in the woods, away from the traffic noise, all you feel is the exertion, your breathing, and the elements around you. It's impossible to be distracted by your everyday worries and concerns.
If you dwell on your problems like I do and just can't stop, a walk  in a beautiful garden might put the brakes on the thought train circling through your head. Research shows that a 90-minute walk in nature lowers activity in the part of the brain linked to negative rumination.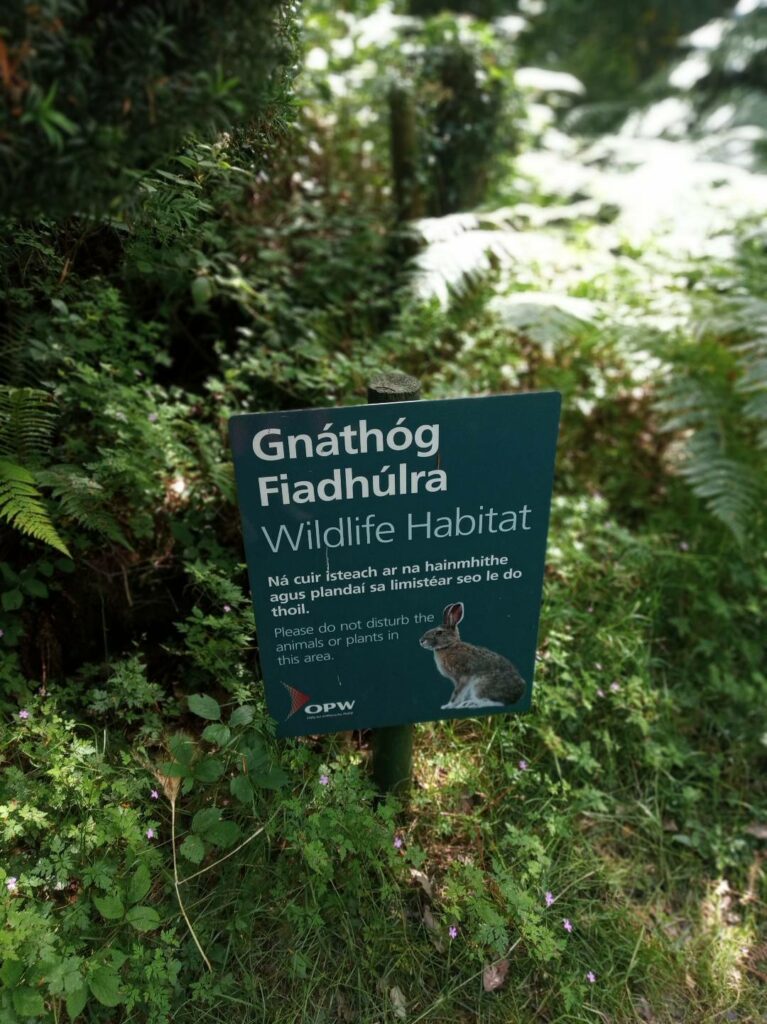 Just off the main street of the charming Carlow village of Clonegall, you can discover Huntington Castle; still the home of the family whose ancestors constructed the castle centuries before.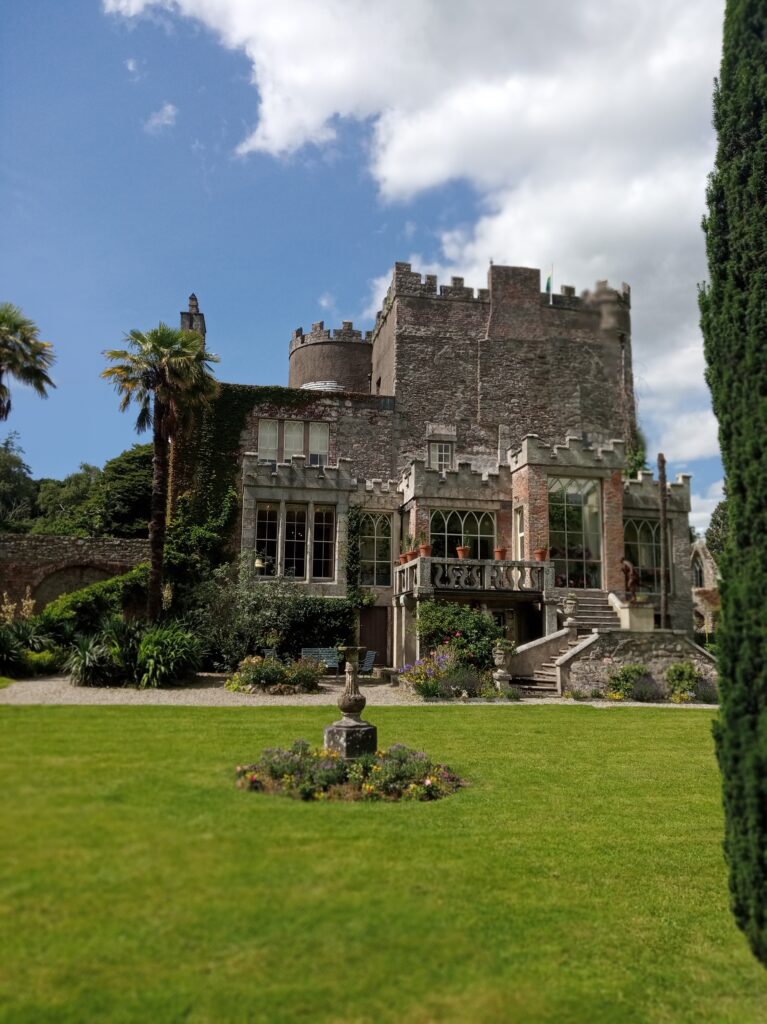 Huntington Castle, is set in over 160 acres of gardens, woodland and farmland.
The castle features a fascinating guided tour which explains its 17th century history.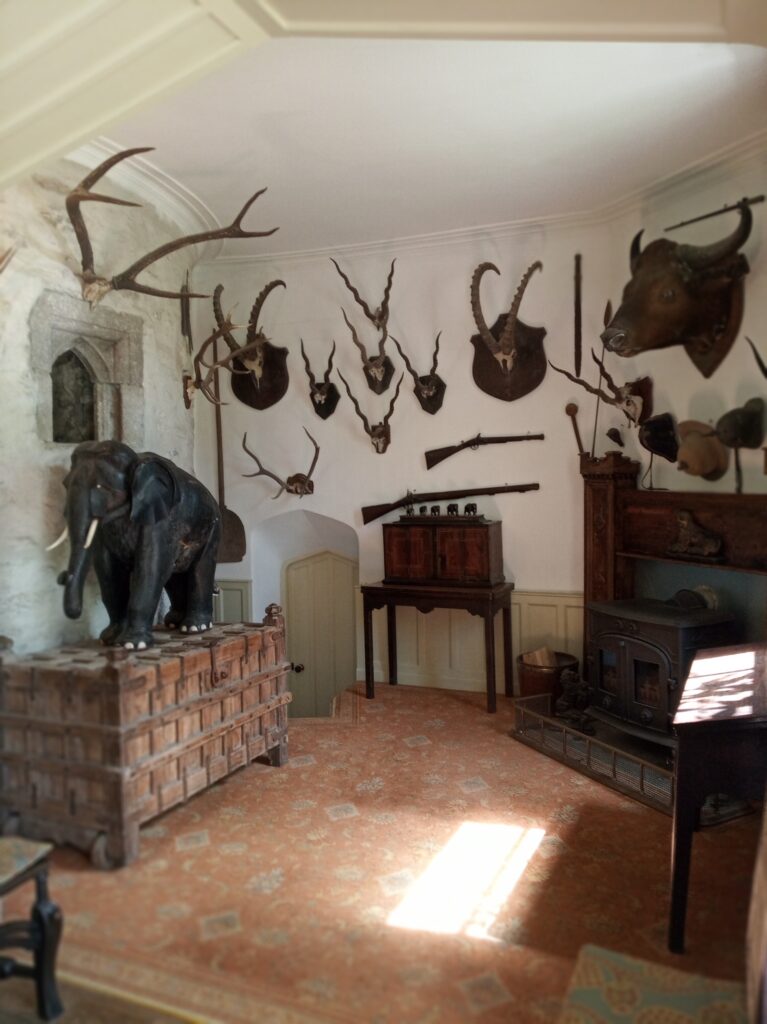 The tour also features the world famous Temple of Goddess located in the old castle dungeons.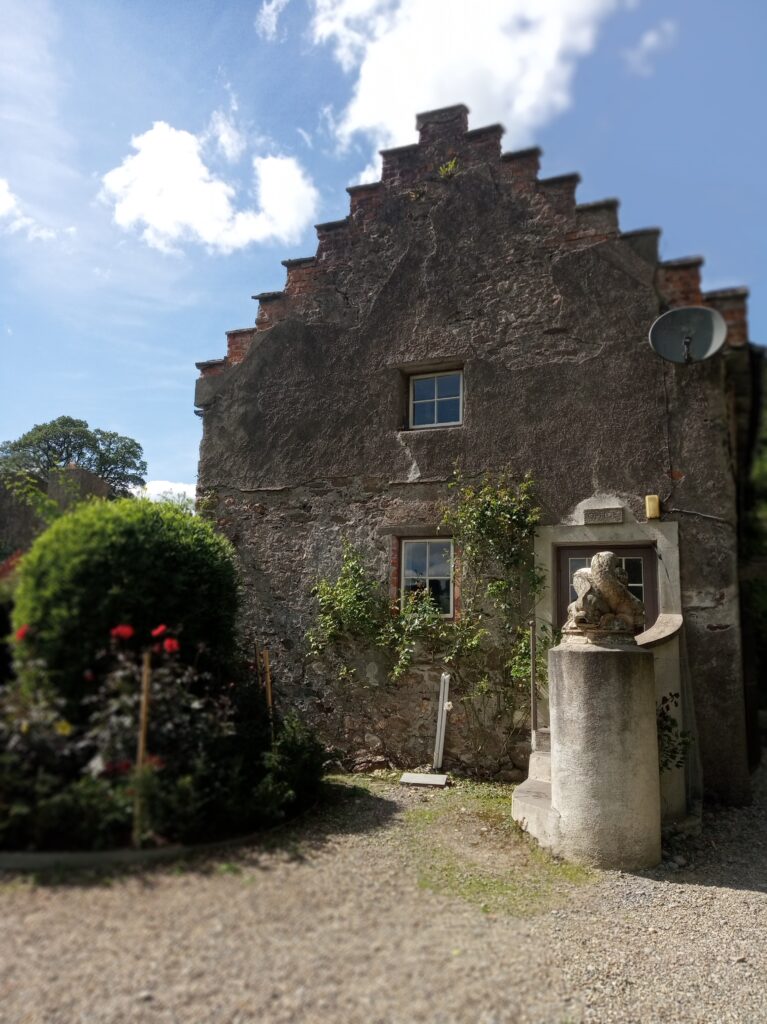 The castle offers a fabulous woodland playground, as well as a charming tearoom and gift shop.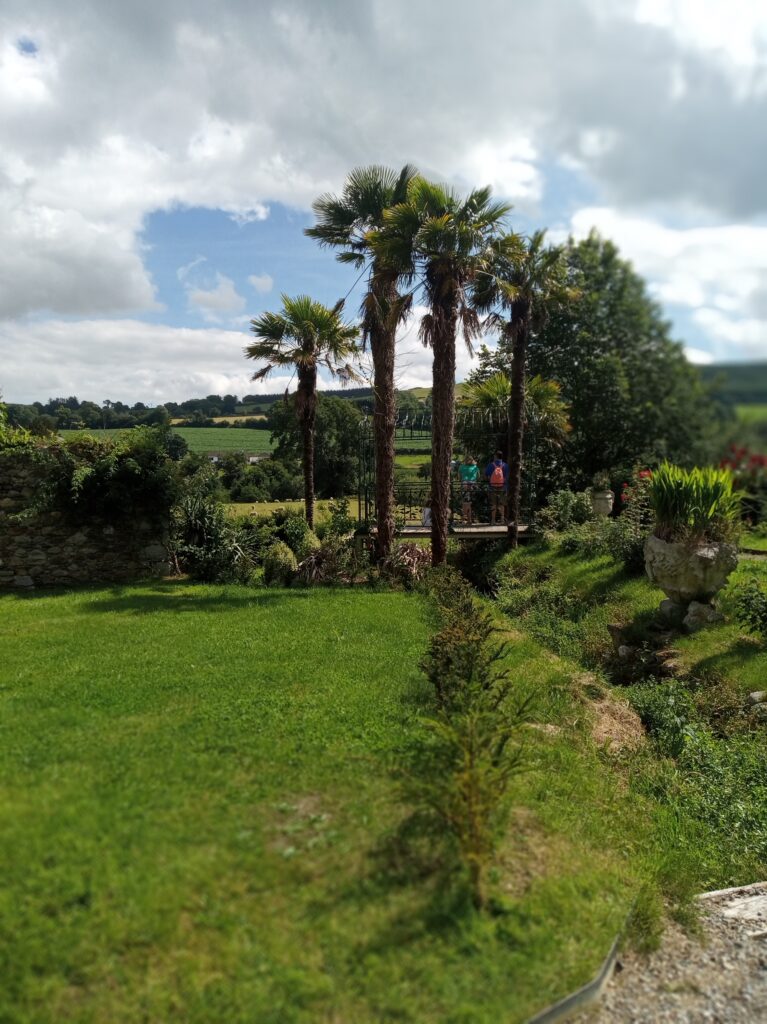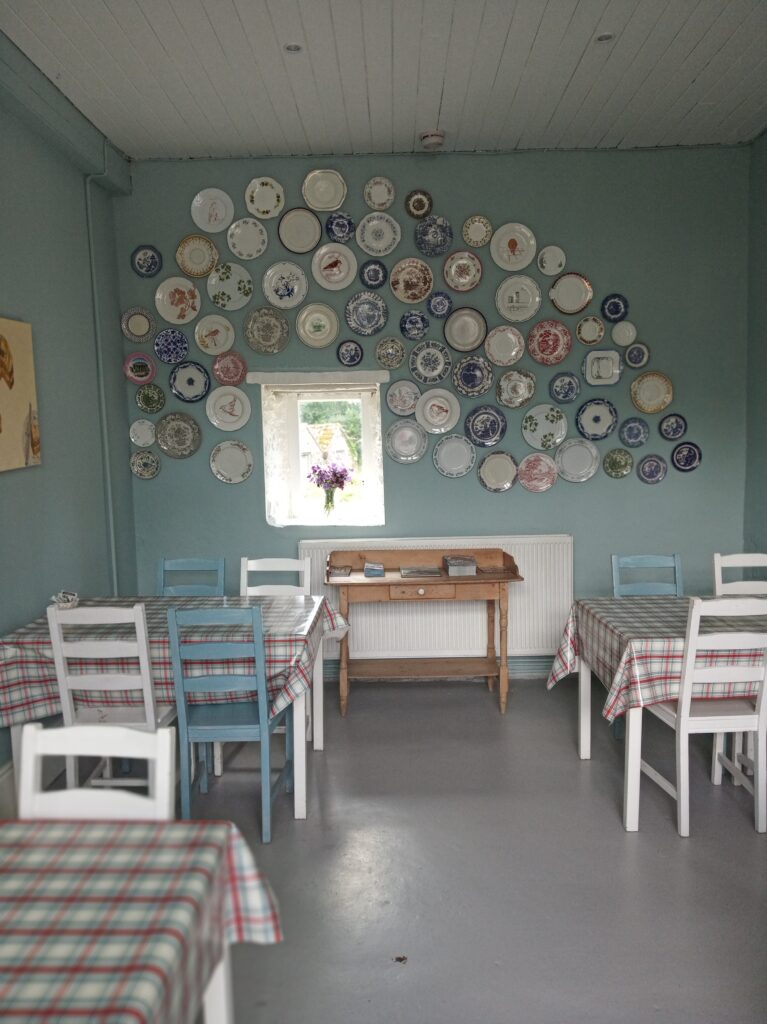 The gardens are well worth a visit in their own right and were mainly laid out in the 17th century by the Esmondes who built Huntington Castle in 1625.
They include the French limes on the avenue as well as the formal lawns to the side of the house, fish ponds on either side of the centre walk and the yew tree walk.
Do you have any stunning castles near you if you do please share some photos as everyone would love to see them😍
Being outside helps clear my head, lift my spirits, and increase my focus on the present moment.Being near water is particularly healing for me. I notice all my problems seem lighter and less stressful.
Absorb nature with all of your senses. Listen to the birds, smell freshly cut grass, dip your toes in a pond or stream. If you usually exercise in a gym, try taking your workout outside — go for a walk, a run, a hike, or a bike ride. Head outside to have lunch or dinner!
At times, I feel lost, and begin to wonder what life is all about. A dose of nature reminds me just how wondrous the world is. Nature provides trees that were hundreds of years old before I was even born!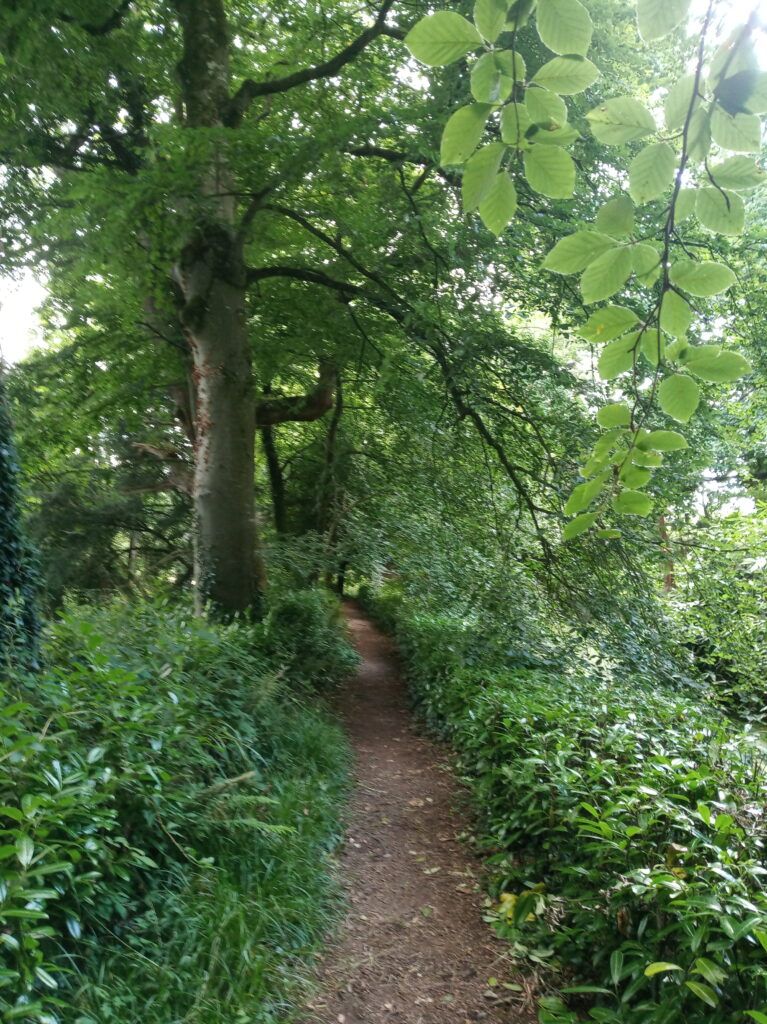 When it comes to awe-inspiring awesomeness, nature leaves our jaws dropping and spines tingling, and rekindles the realization that we're a tiny part of an incredible universe. What's more powerful than that?
One of the most basic human needs is to feel that you belong and you're part of a larger tribe. But studies show that this concept goes beyond human relationships alone. Time in nature results in a sense of belonging to the wider world that is vital for mental health.
Alongside daily reports about COVID-19's spread, so too are there growing concerns about the strain of lockdown, isolation, fear and grief on our mental well-being!
For those who cannot get out, studies make clear that views of nature, caring for plants and even digital images of nature can have positive impacts on stress. People recover from illness faster when they can see green space due to increased positive feelings, reduced fear and eased pain!
Next time you're outside, see and listen to nature, from the birds singing their own special tunes to bright green buds that will turn to leaves adorning branches. In difficult times like these, life is everywhere!
If you can't go outside because of your health or other reasons, many zoos and conservation organizations are streaming videos to let you enjoy wildlife and the outdoors from the comfort of your home! 
If you have any nature videos you would like to share or photos of your beautiful country please post them in the comment section below or send me an email!
With all of the issues and restrictions of life caused by the coronavirus pandemic, we need something that reduces our stress, lowers our blood pressure, stimulates our immune system, and improves our mood more than ever before. It's time to get outside! 
When you're outside, follow the CDC's recommended guidelines on protecting yourself, such as keeping at least a six-foot distance from other people, avoiding high-touch areas such as playgrounds, not touching your face, and washing your hands for at least 20 seconds as soon as you get back home! 
If you're lucky enough to have a garden, why not take some time out of your day to get it in good condition by adding some plants and decking, so you can sit outside and enjoy the summer in style!
Breaking your day up from working indoors with spending quality family time in the garden during your dinner hour or after work will work wonders for you during these difficult times!
Brendan my husband thought now was the perfect opportunity to insulate and spray paint a new dog shed for our dogs Bruno, Hachi and Elvis as the old shed was falling apart!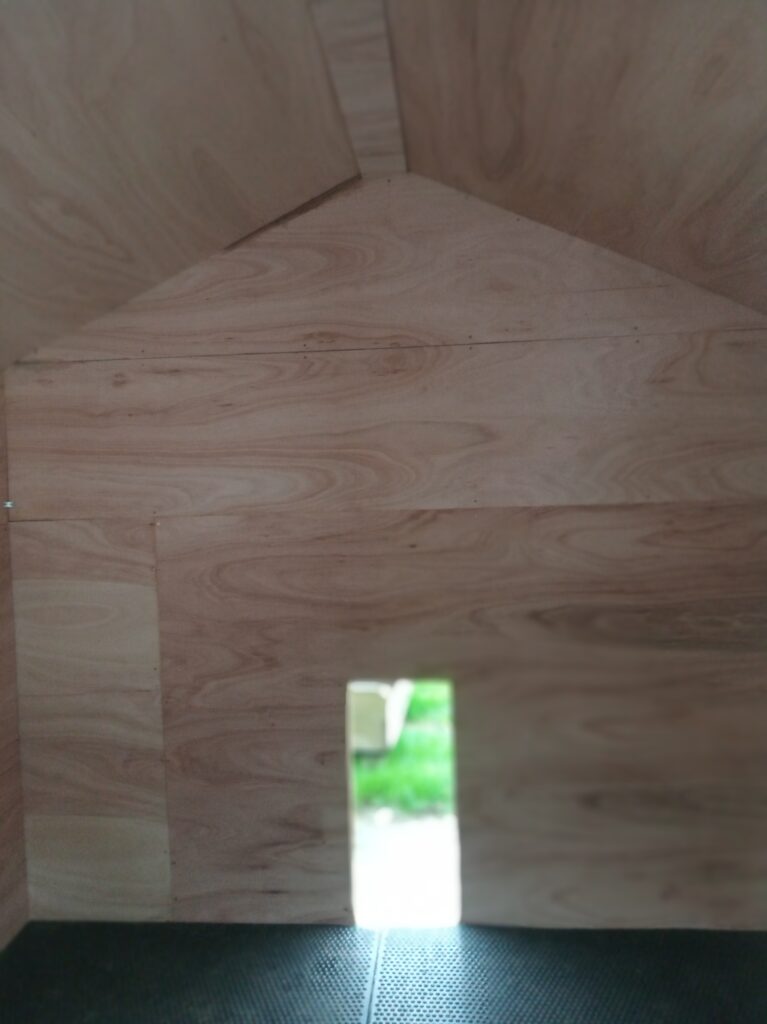 I think he did a fantastic job and our three dogs have a lovely safe warm secure shed now ❤️
How about you I bet you completed some great DIY jobs yourself during this pandemic.
It would be great if you would share your work with photos or videos in the comment section below 😊
When Brendan was doing his DIY work on the dog shed I worked in our polytunnel so we tackled two jobs at once and we both enjoyed working outdoors in the fresh air!
Your self-esteem increases when you spend time with friends and family doing different outdoor
activities.
Sunlight boosts your Vitamin D levels. The more the Vitamin D your body gets, the stronger its immune system becomes!
On top of that, being with outdoor plants helps you get the health benefits of the phytoncides and other organic compounds that plants produce. These compounds boost immune function in humans!
.
If you have any information,questions, or feedback you would like to include in this post.
Please email momo19@diabetessupportsite.com or leave your comments below.